Maria Daines: HOME
Rock For The Good Times
Blues For The Bad
Music For The Soul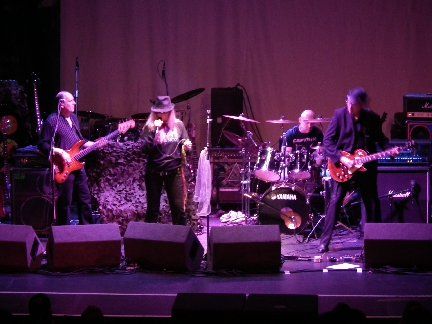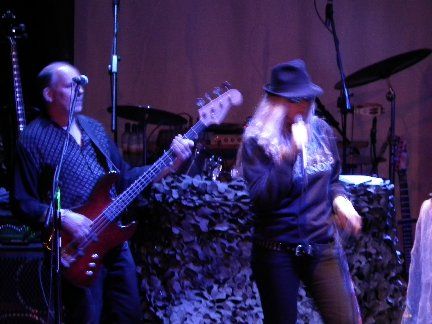 Opening for Hawkwind, Stamford, May 2012
Maria Daines is a multi-award winning International vocalist and songwriter whose band opened for US artist Pink at Cardiff International Arena for the Party For Animals World Wide concert in August 2007, the last date of Pink's 'I'm Not Dead' tour. The concert raised over £90,000 for six animal welfare charities. Based in the UK, Maria and her guitarist/producer Paul Killington write songs in many genres, including rock, country, folk, blues and soul.
Daines/Killington songs are published by North Star Music and feature in several film documentaries, including Saving America's Horses, A Minority Pastime and Dark Water Rising, the survival stories of family pets rescued during hurricane Katrina.

IOMA Artist of the Year 2006 & 2007
IOMA Best Female Vocalist 2006
Dmusic Best Female Vocalist 2006
Soundclick Artist of the Year 2005
IAC Best Female Vocalist 2006
IAC Best Country Song 2006



*Supporting Animals in Need*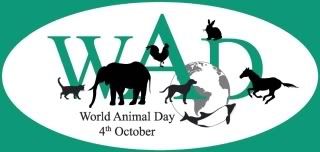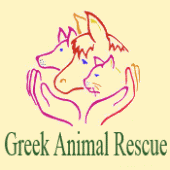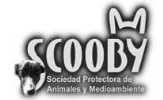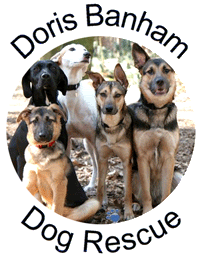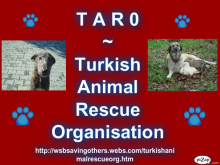 Please email if you'd like to use our music, thanks.
Email - maria@maria-daines.com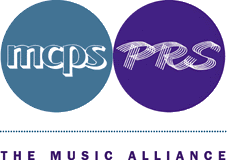 Our PRS Membership Number -
274030199
'But for the sake of some little mouthful of flesh, we deprive a soul of the sun and light, and of that proportion of life and time it had been born into the world to enjoy.'
~Plutarch, C.A.D. 46-C
'He who learns must suffer. And even in our sleep pain that cannot forget falls drop by drop upon the heart, and in our own despair, against our will, comes wisdom to us by the awful grace of God.'
~Aeschylus, c.500 b.c.
Our grateful thanks to talented photographers: Main photograph by Bill Pearson, inset by Mary Alice Pollard, live at Stamford opening for Hawkwind by Paul Oakley & Brenda Oakley-Carter

'I endeavour to give sentient beings a voice in song to make their plight visible and their stories heard, the fight to overcome injustice and cruelty must never be silent! Compassion is the vital link that makes life bearable when all else fails'
Maria Daines